Client:
Medium
Scope:
Art Direction Strategy

Project: ZORA Magazine

Launch:
2019
EIC:
Vanessa De Luca
Designer:
Renald Louissaint
Design Manager:
Ryan Hubbard
Photography Direction:
Xenia Rollinson
Art Direction:
Jovanna Tosello
ZORA is the digital home for incisive ideas, contemplative thinking, and enterprising storytelling that explores the interiority and intersections of women of color.

The ZORA brand and visual language channels this pioneering spirit, as it is unafraid to make gallant gestures and daring choices. The art direction stategy incorporated bold color, sophisticated representation, high craft, and a stylized voice.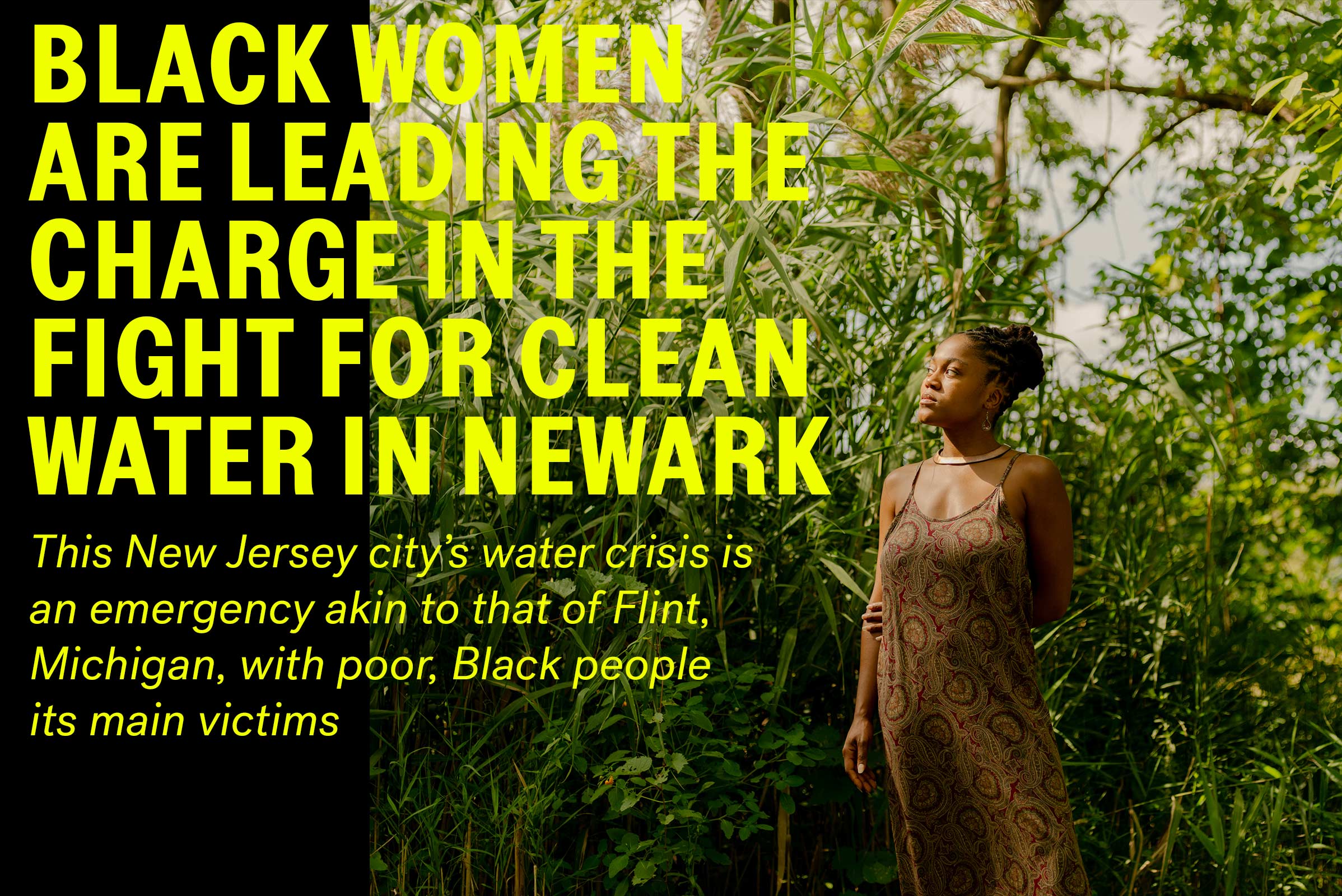 Audience Developement Strategy
Art Direction Strategic Vision
- Case St
Project: ZORA Instagram
Client:
Medium
Launch:
2019
Followers:
21k followers
Audience Editor:
Jenna Chambers
Art Director:
Jovanna Tosello
The ZORA audience is a community of readers who are interested in Black liteary figures, celebrating Black women authors, and consuming lifestyle content that showcases Black joy.

With a deeply engaged and active audience off-platform, the creative direction and audience development strategy refocused their goals to direct particpation back to Medium's platform. We reframed our success metrics from off-platform engagement to emphasize repeat readership and membership signups on Medium.

We did this through transforming our highest performing engagement series into an on-platform experience: The ZORA Canon Book Club is a monthly book club and discussion series that highlights the literary works of prominant Black authors. It's purprose is to increase discoverability and engagement within the Medium universe.